Acid Bath Publishing is an independent publishing house founded in Sheffield in May 2020. We are dedicated to publishing fiction and poetry that is clear, candid, and corrosive. Contact us by email at acidbathpublishing@gmail.com or via Twitter @AcidBathPub.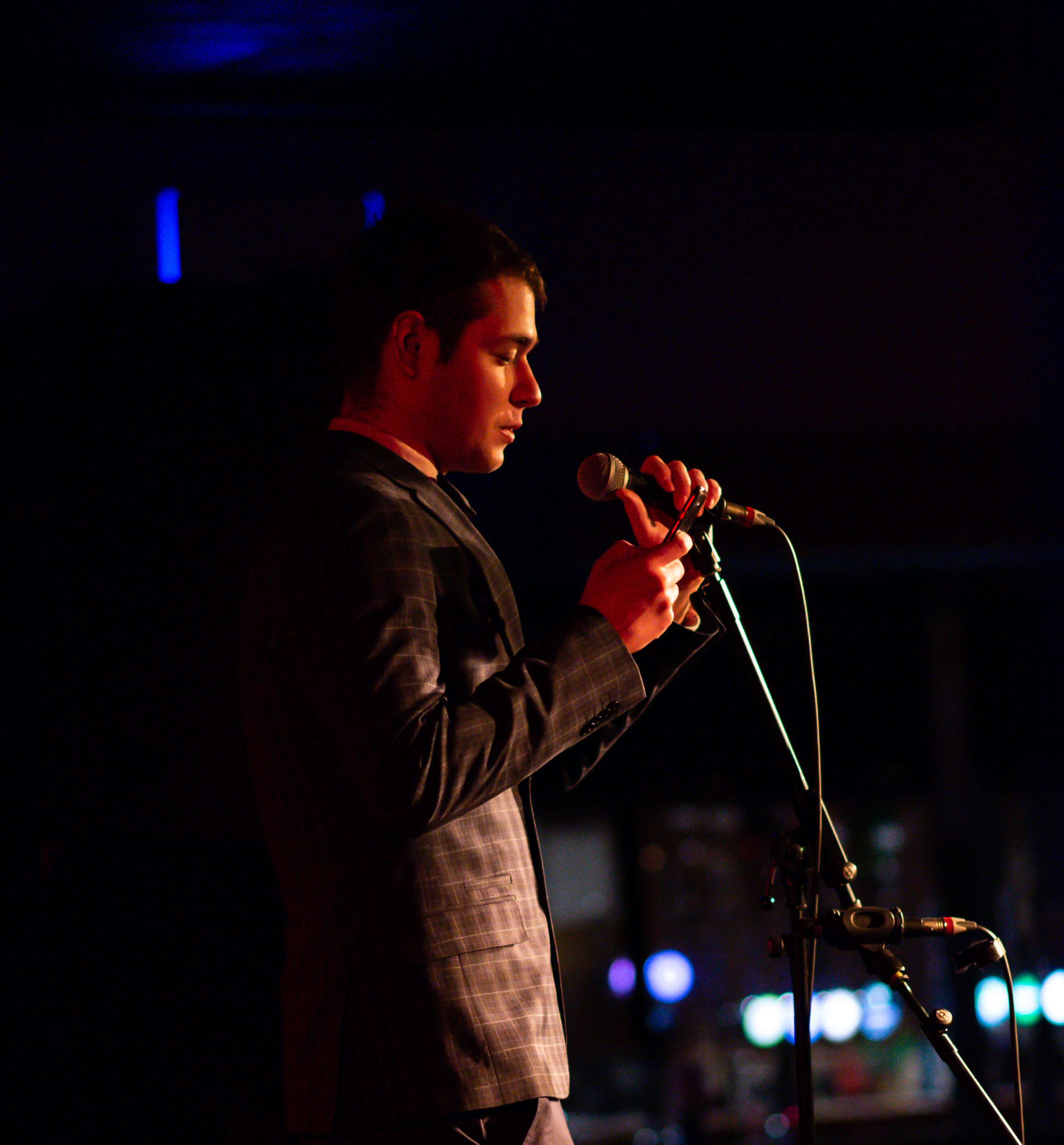 Paul Whelan, Editor
Paul Whelan is a poet and fiction writer turned publisher. He has lived in Sheffield, York, and London, where he studied MA Publishing. You can read his interview with Greenteeth Press here.
Twitter: @PR_Whelan
Instagram: pr_whelan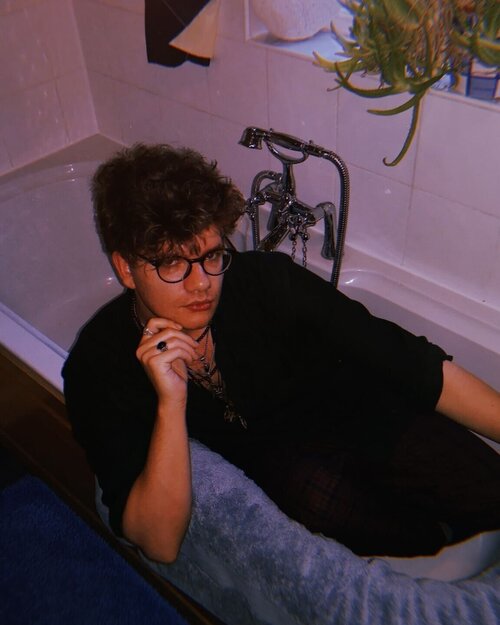 James Rance, Cover Artist
James Rance is a poet, novelist, and collage artist based in York, North Yorkshire. His poetry and artwork have appeared in Forge Zine, Living Artists, and The Moon and the Echo (Pilot Press, 2021). His debut pamphlet, Bagworm, is available to order from Greenteeth Press.
Twitter: @jrancewriter
Instagram: @james.rance48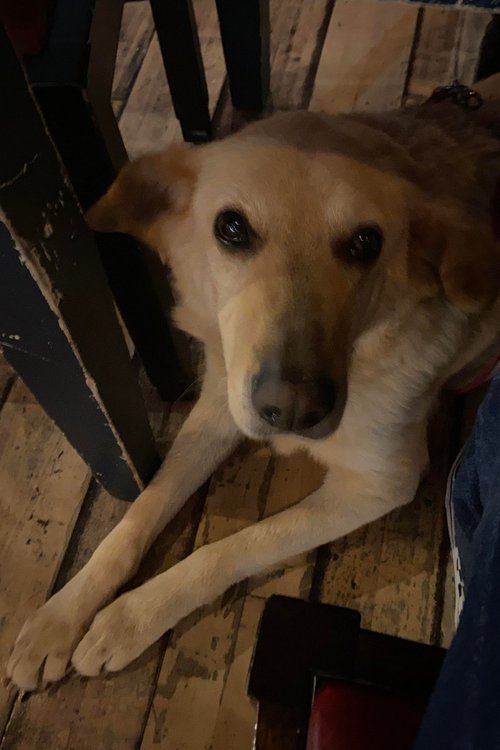 Roxy, Editorial Assistant
Roxy (a.k.a. Roxella) is a Labsation crossbreed from the RSPCA Doncaster, Rotherham and District Branch. She moved to Sheffield in October 2021 where she assists with everything from typesetting to proofreading.